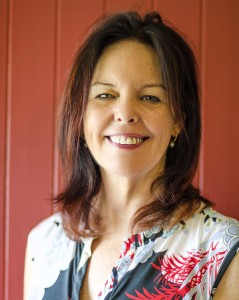 Cynthia Connop has multi-layers of experience, training and talents. She has brilliantly supported large numbers of people to transform their lives and relationships in her Living Love sessions and workshops. Cynthia is also a successful documentary filmmaker, which encouraged her fascination with people, sacred sexuality and relationships.
Cynthia is an international trainer, relationship consultant and the founder of the Living Love programs since 2009. Since 2015 Cynthia is running the Living Love workshops in China and loving it!
Cynthia specialises in transformational personal growth. Her passion is to assist in the creation of an awakened, loving planet.
Cynthia also gives private sessions which draw on her skills in masculine/feminine polarity, life purpose, sacred sexuality, voice dialogue, creativity coaching, and individual mentoring and counselling.
From 2011 – 2015  she created and led a year-long Training and Immersion program to give people the deepest experience of her work and assist them to make substantial changes in their lives.
Cynthia has studied with Osho therapists, David Deida (sexuality and polarity), Sofia Diaz (embodiment training), Ana Barner (voice dialogue) and many others. She is also a qualified Avatar™ master.
Some of the workshops Cynthia has created include Live as Love, Meeting the Muse, The Heart of Woman (co-created), culminating since 2009 in the Living Love program for men and women and Living Love & Creativity for Women.
Her pioneering film projects include the feature documentary 'Sacred Sex', the film 'Secrets of Sacred Sex', the David Deida video 'Spirit Sex Love', and 'Spiritual Terrorist' on the Indian mystic, Osho. Her most recent film 'Bloodlines' (ABC TV/Biography Channel) explores a healing encounter between two women from both sides of the Holocaust.
Cynthia explores the masculine and feminine awakening and other topics that fascinate her in her regular blog.
You are invited to sign up to her newsletter for updates.